The only all poetry bookstore in NYC. We specialize in indie press chapbooks and books.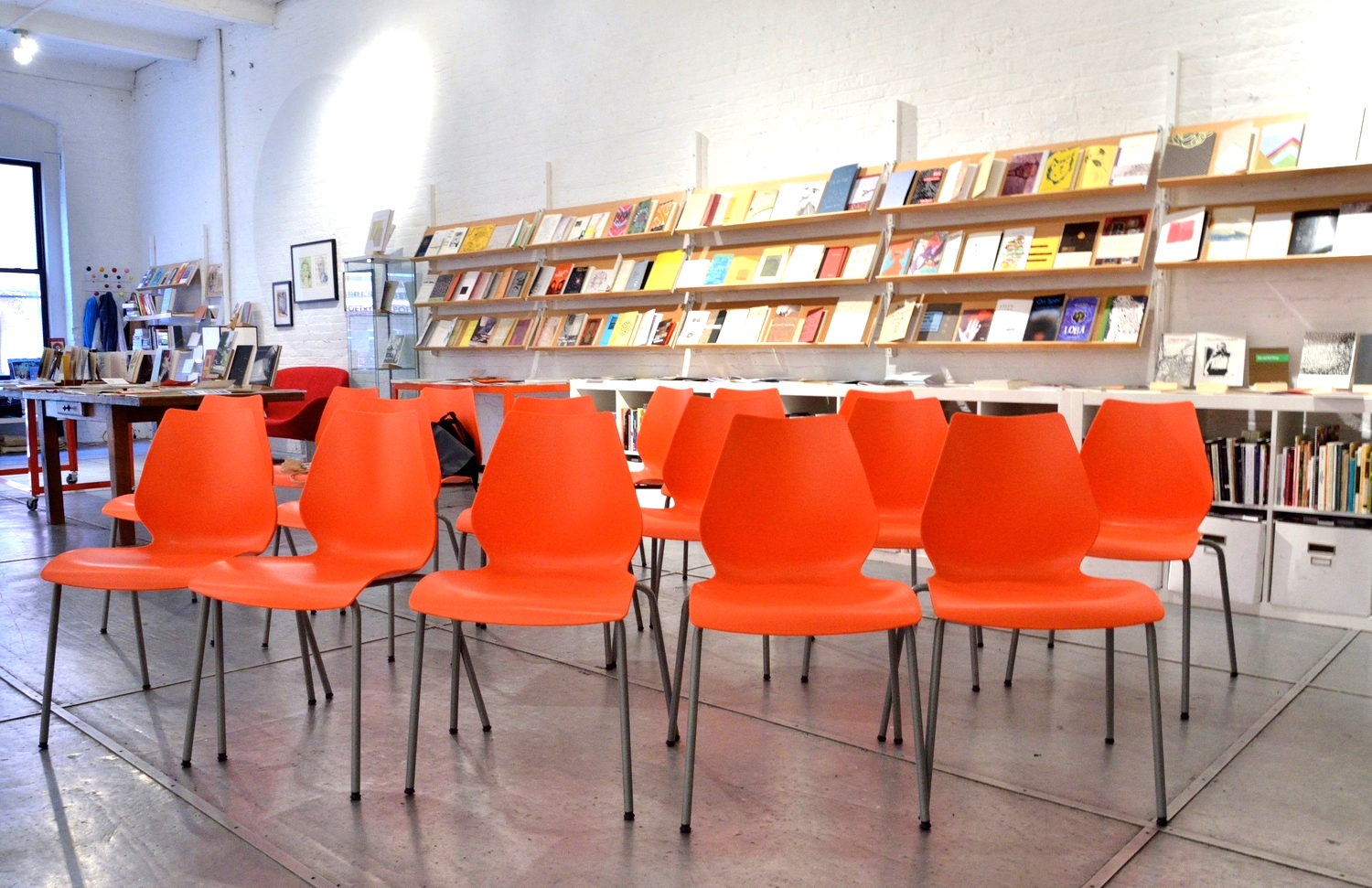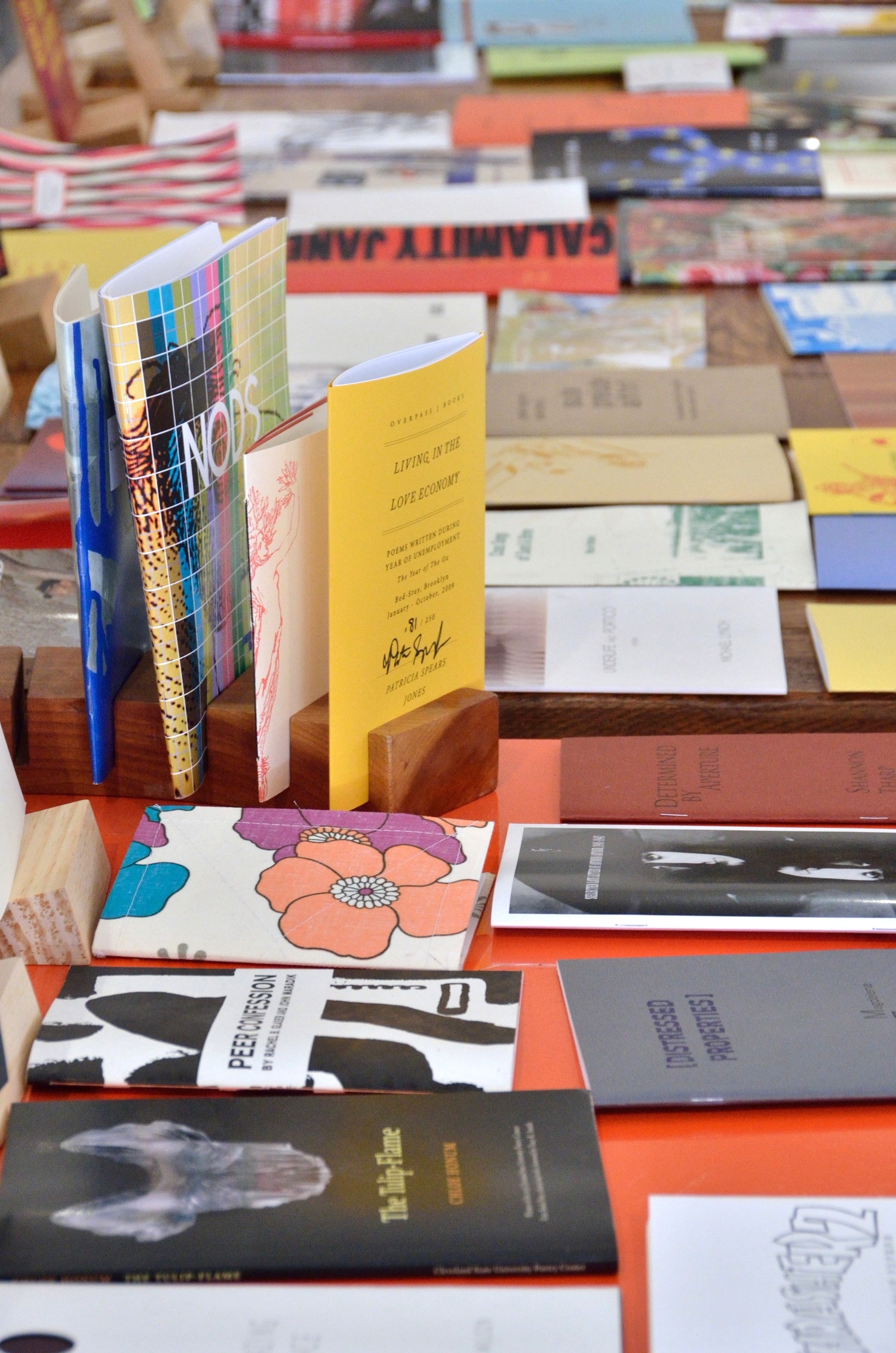 Good to Know :
Location :
141 Front Street in D.U.M.B.O, Brooklyn
Transportation :
Take the F to York Street or the A/C to High Street
Store Hours :
Irregular this month (end of summer) - feel free to check by phone or email.
We also host events. See our calendar for more information.
Phone :
347-687-2375
Email :
berlspoetry@gmail.com